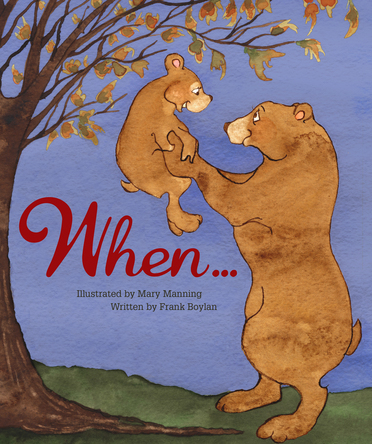 When ...
Livre numérique
Edité par Flowerpot Children's press
I am not there right now, but I'm not so far away. I can still feel your love, and that makes it okay. I hope you can hear how much I love you. I hope this book helps you feel my love through and through.
Chargement des enrichissements...